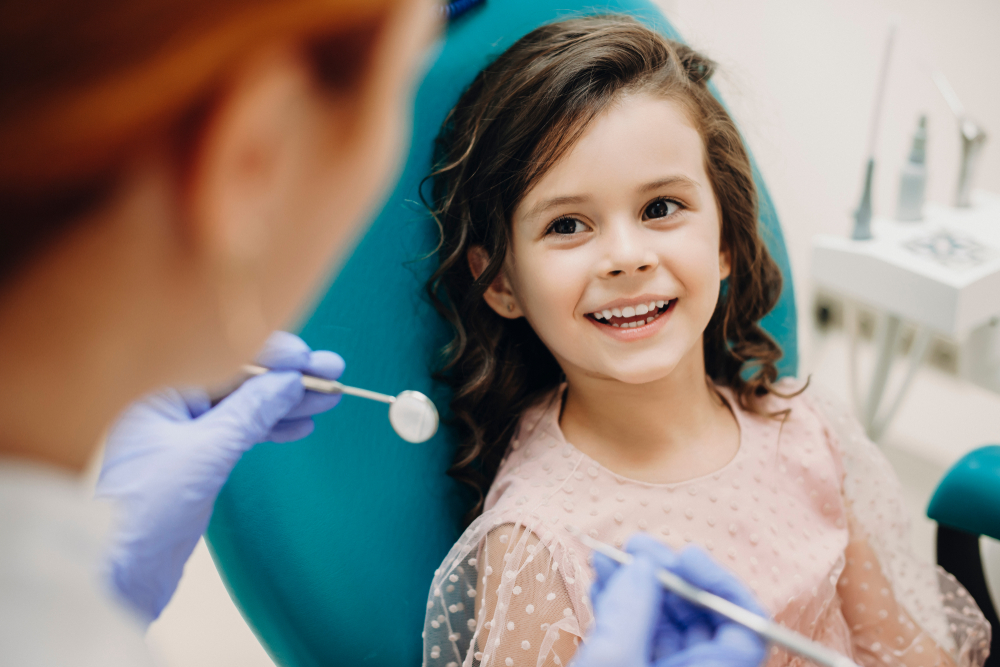 Dental crowns can help enhance your smile and improve your appearance. These dental crowns are highly durable and can serve you for an extended period. For your dental crowns in Huntington Park, Los Angeles, Amor Kids Dentistry is the ideal practice to turn to. We are dedicated to offering excellent and compassionate dental services. 
What Are Dental Crown?
Dental crowns are artificial teeth solutions that are made to be durable. Based on our research and experience, we understand that dental crowns can last for more than ten years. Considering their durability, this should be sufficient for the user. The enhanced durability is due to the material made with the dental crowns coupled with other factors. 
Factors that Determine the Durability of Dental Crown
The significant factors that determine how long dental crowns are:
Oral hygiene habits and quality of care

Position of the tooth encased by the dental crown

The material used to design the dental crowns
The material used to design the dental crowns is probably the most important factor. The most durable materials are porcelain-fused-to-metal crowns and Gold crowns. Another important factor is the position of the crown, as those positioned at the front usually last longer than others. The third essential factor is the individual's oral hygiene habit and the quality of care.
Benefits of Dental Crowns
A dental crown can help fix damaged teeth and offers some benefits such as:
The treatment is straightforward and minimally invasive.

Dental crowns help eliminate pain from teeth issues.

Dental crowns can be made specifically for each patient. Our specialists can design a dental crown to fit your existing tooth's color, shape, and size.

Dental crowns can last for several years.

Dental crowns can help fix your teeth' appearance.
Nevertheless, ensure that you maintain your dental crowns to prolong their lifespan and enjoy the benefits.
Schedule an Appointment Today!
Contact us today at Amor Kids Dentistry to schedule an appointment. Our qualified dentists will be available to speak with you and recommend the ideal dental crown procedure. We serve patients throughout Huntington Park, Los Angeles, and surrounding cities.