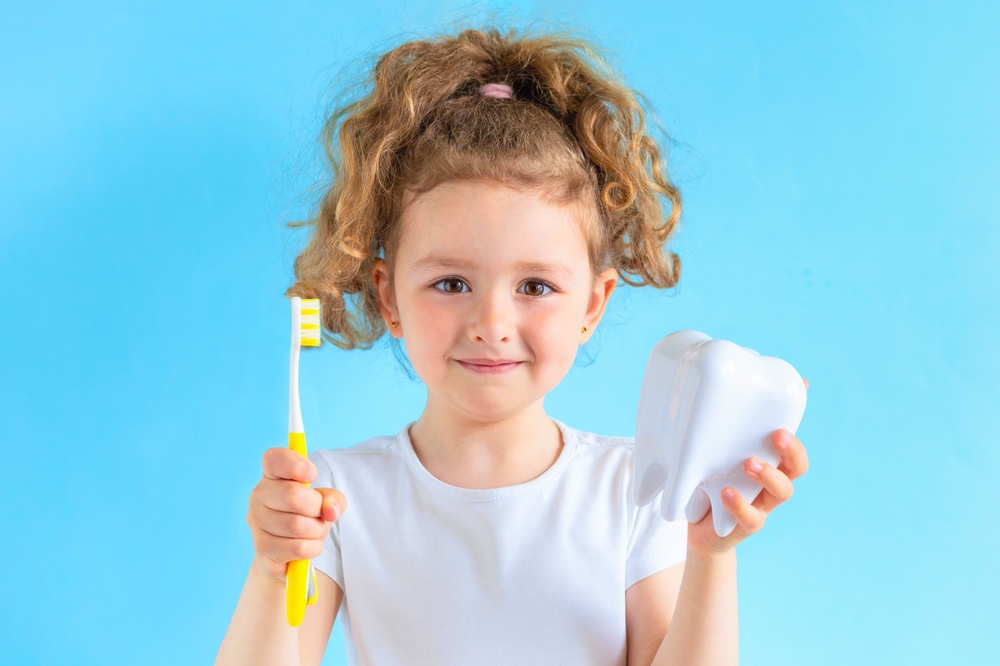 Visiting a pediatric dentist is necessary for the continued oral health of your children as they grow. Studies show that taking your child to a pediatric dentist from an early age offers many benefits that translate to reduced costs of dental care over their lifetime. Other reasons to visit a pediatric dentist include:
Comfort with receiving professional oral care 
Children tend to be apprehensive about new situations, so it's important that they feel safe and comfortable when visiting the dentist for the first few visits. Starting pediatric dental visits early helps your child to develop familiarity with the environment, which in turn improves the likelihood of your child viewing dental appointments as a natural part of life. It's particularly important that you visit a kid's dentist who has professional training and experience working with young children to help put them at ease. 
Dental disease monitoring for a timely intervention 
Although primary teeth are not permanent, they're highly susceptible to plaque and tooth decay. Taking your child to a pediatric dentist early in life increases the chances of the dentist detecting the early stages of any developing dental concerns. Besides treating the early stages of tooth decay, your kid's dentist can also recommend preventative approaches such as sealants or fluoride supplements to protect teeth that are at greater risk of decay. Starting from the age of 7 or 8 years, the dentist may also be able to detect early signs of orthodontic issues, such as bite problems or crooked teeth for timely intervention, which can help to reduce the total cost of orthodontic treatment. 
Oral care tips 
Parents play a vital role in helping children develop good oral care practices at home. During your kid's dental visits, you will have the opportunity to learn about any concerns that the dentist may have about your child's oral health, and help to implement any ideas and recommendations to help them take better care of their gums and teeth at home and get rid of bad habits such as thumb sucking or nail-biting. 
Final note 
Similar to other areas of childhood development, ensuring that your child starts off the right way with oral care can have a huge impact on their future dental health. So enforcing regularly visiting a pediatric dentist for your toddler can help set the pace for a lifetime of healthy teeth and gums.