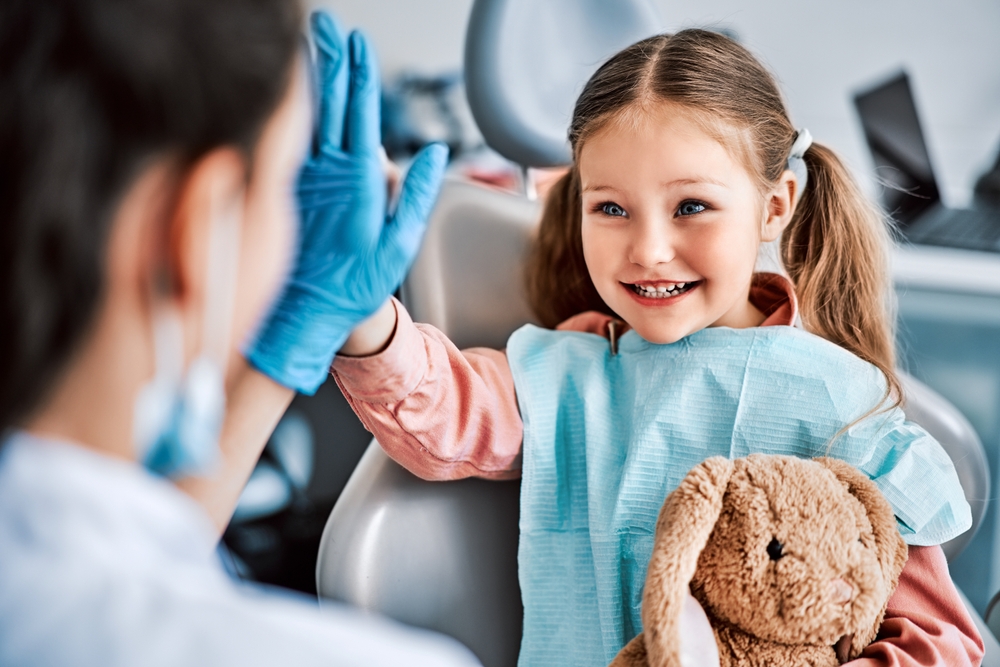 Parents need to make an important decision when it comes to deciding the type of dentist their child should visit. A pediatric dentist in Los Angeles, CA and most family dentists have the expertise, tools, and compassion to handle children's dental concerns. That said, children require a certain level of care, so it's important to choose a dentist who has the training, experience, and compassion to keep your child comfortable for the entire visit. 
Some of the things to consider when choosing a pediatric dentist include:
Relaxing and Kid-Friendly Dentist Office 
Children love fun and games, so they'll be naturally repulsed by a sterile and rigid environment. Being required to sit still or be in perfect behavior can be daunting and stressful for energetic and curious kids. A kid-friendly dental office should be designed to meet the unique needs of children by providing a degree of freedom with fun activities, games, child-sized chairs, friendly staff, bright walls with exciting pictures and graphics, entertainment features like cartoons or movies, and so on. 
Availability of Kid-Specific Treatments 
Although dental tools and equipment are largely standard, a kid's dental practice should have smaller tools and less scary equipment, removing anything that is unlikely to be used for children treatments. Pediatric dentistry mostly focuses on preventive care, so the dental practice should be more focused on delivering relevant treatments to help prevent decay and tooth damage, such as dental sealants, fluoride treatments, mouth guards, and so on. More importantly, the pediatric dentist in Los Angeles, CA should help ease a child's dental anxiety by providing treatments in a gentle manner and using comforting or soothing words. 
Continuity of Dental Care 
All dentists go through the same training, but specialists such as a pediatric dentist in Los Angeles, CA get an additional 2-3 years of training to better handle children-specific dental issues. As your child grows, he/she is likely to require a broader range of dental services that include orthodontic care, cosmetic treatments like veneers and teeth bleaching, root canal therapy, and so on. So it's important to choose a dental practice where your child is likely to receive all or most of their dental care until the age of 18 years. Working with one dentist who's familiar with your child's oral problems makes it easier to follow up on the needed dental care for optimal oral health. 
Ensuring that your child has a pleasant experience during dental appointments is important for their long-term oral health, as they will be more willing to keep regular checkups and seek timely treatment when problems arise.