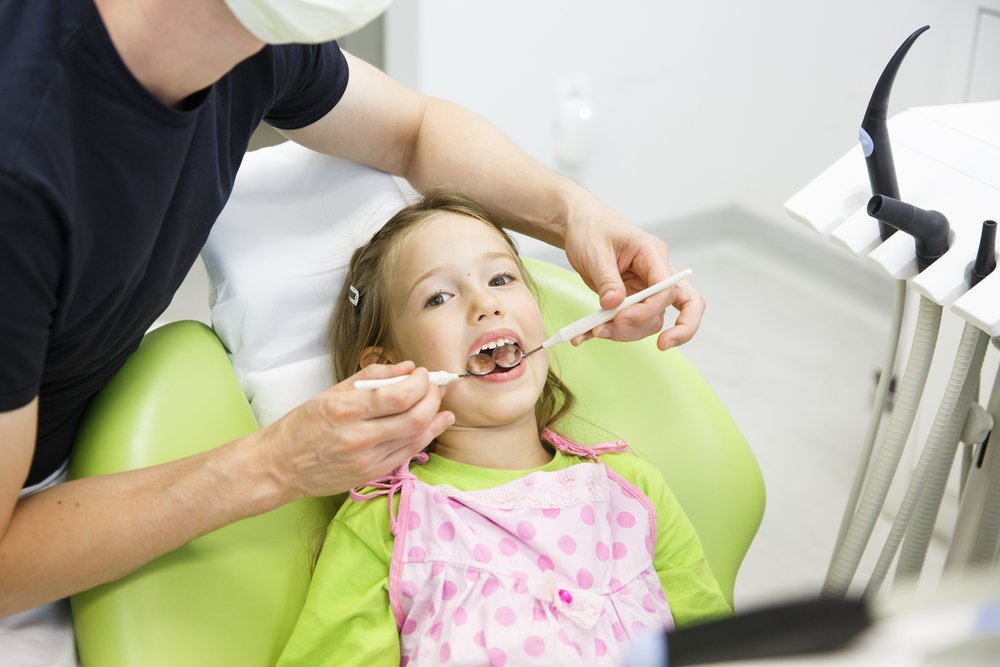 The feeling of having a health, happy, and confident child is one that can't be matched. And taking care of all aspects of your child's healthcare contributes to the cause. That's why many parents trust our facility for their family's younger smiles.
Pediatric Dentistry – Our Services
We have almost every dental service you could ever need under one convenient roof with everything from preventive care to keep teeth in life-long top shape to cosmetic procedures ready!
Your Child's First Visit – Kids & Children's Dentist
Children often become anxious when they hear the word "hospital" or "dentist" or talk about seeing a doctor or dentist. Help them overcome this fear by letting them know you understand what they're going through and trying to help. Try these tips:
Speak positively of the dentist – Do this and talk to them about the risks associated with not visiting the dentist.
Stay relaxed – Avoid looking tense as your child may be easily enthused and terrified as well.
Come prepared – You may bring along your child's toys to keep them distracted at the waiting room.
Plan a treat – A movie or a trip to the playground before or after the appointment will make your child start associating dental appointments with treats and other nice things