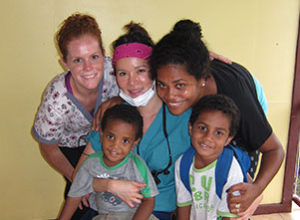 Welcome to our blog! Here at Amor Kids Dentistry, we are committed to providing passionate dental care for your children. We recently launched our new website, which offers Los Angeles, California residents an opportunity to find an established dental practice that specializes in pediatric care.
Pediatric Dentist in Los Angeles
We offer a range of dental services, focusing on general pediatric dentistry for patients 21 and under. Our dentist, Dr. Heivi Kim, DDS, is certified in Pediatric Conscious Oral Sedation which helps children feel calm without the total loss of consciousness.
Dental Tips for Children
Visit our blog regularly as we'll post articles that contain dental information you may not be aware of. Check out our social media too.