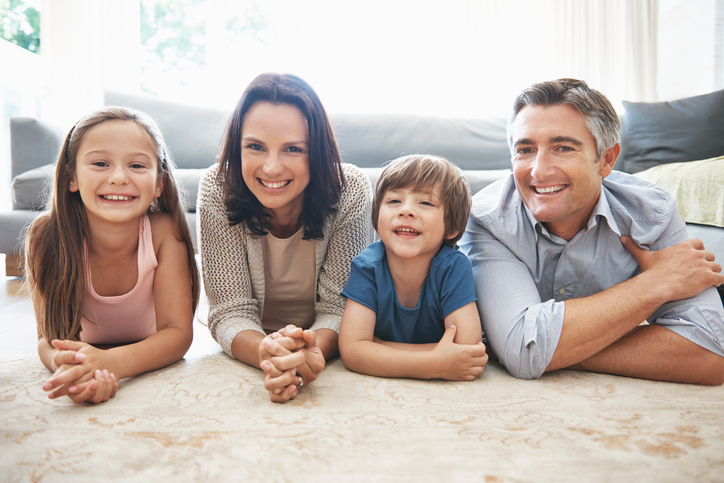 When it comes to repairing tooth damage, your dentist will likely present two options: a filling and dental crowns. The best restorative treatment depends on the type of damage, severity, and location in your mouth.
In general, fillings are used to repair tooth damage that affects less than 50% of the tooth. Crowns, on the other hand, can be used to repair all kinds of tooth damage, but are mostly recommended for broken teeth, large cavities, and to fill gaps between your teeth, by either adding volume to a natural tooth or as part of a dental bridge or implant.
Here are some reasons for the popularity of dental crowns:
Wide Range of Treatment
Fillings can be successfully used to repair minor tooth damage. However, large fillings tend to be unstable, requiring the support of a dental crown. Rather than get a quick filling that won't last very long, you can choose dental crowns to treat various dental problems, including:
Decay – that has affected more than half the tooth, such that a filling cannot be used
To strengthen the tooth structure following root canal therapy
Broken or fractured teeth
To replace large fillings
To fix chips and cracks
To close small gaps between teeth
To support dental bridges when replacing missing teeth
Cosmetic Smile Makeover Options
When you have a chipped, cracked, or broken tooth front teeth, your dentist may recommend tooth-colored porcelain or composite resin to restore or enhance the look of your smile. Tooth-colored crowns also referred to as white fillings, have become increasingly popular, compared to the traditional metal fillings because they blend in with your natural teeth and make the repair unnoticeable, producing an even, white smile.
Durable and Long-Lasting Materials
There are many different materials that can be used for dental fillings, including metals such as gold, silver, and stainless steel. These materials are incredibly strong and durable, giving you a long-lasting restoration for your molars. To repair your front teeth, you can choose composite and porcelain materials for a strong and durable restoration, though it may not last as long as metal fillings.
To find out if dental crowns are right for you, contact your dentist in Los Angeles to schedule a consultation.