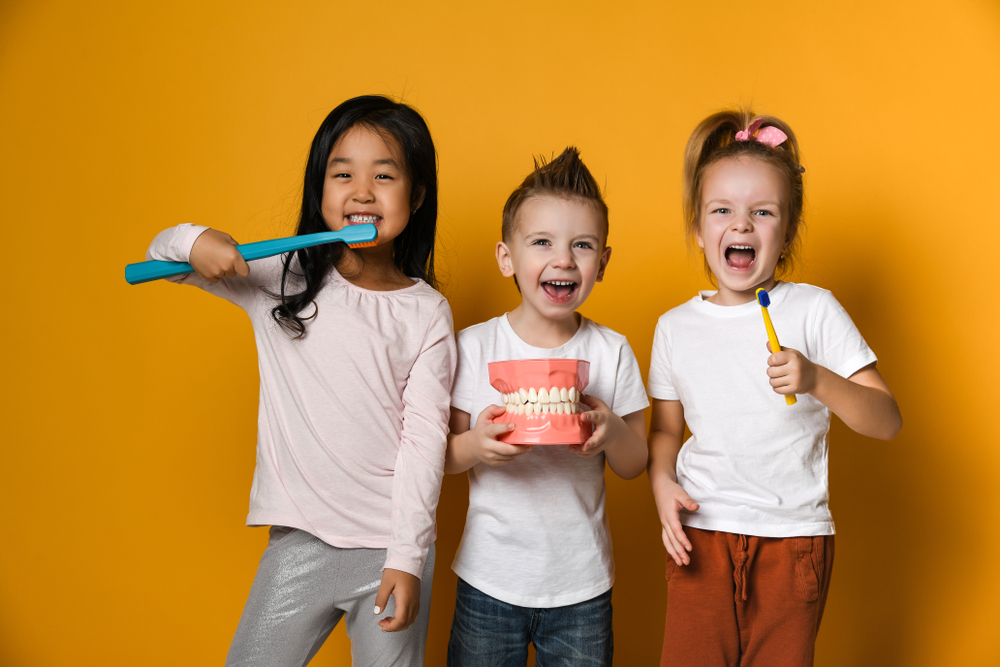 The American Academy of Pediatrics recommends that your child start visiting the dentist as soon as the first tooth appears or when they turn one year. Babies get cavities too. Many parents don't realize the benefits of visiting a pediatric dentist early. If you haven't started pediatric dental checkups for your child, here's what you need to know:
According to research, 21% of American children between ages 2 and 5 have cavities. That's the number one reason why you should start dental visits very early. Even if your child has one tooth, that tooth can develop cavities.
There are many things you don't know about the oral health of your baby, and taking them to the pediatric dentist provides an opportunity for you to learn.
During pediatric dental visits, you have an opportunity to ask questions. This provides you with an opportunity to clear the myths about baby teeth that are passed on from generation to generation.
During a pediatric dental appointment, your dentist examines the overall oral health of your baby including checking to see if they are at risk of developing problems in the future.
What to expect with a first visit
During your first visit, your pediatric dentist will examine your baby's teeth and gums. They also check whether your baby requires special care for example they may notice dental enamel defects.
Your pediatric dentist will also talk about nutrition. They'll tell you about foods that increase the risk of cavities.
You'll also learn about simple daily oral hygiene habits like brushing and flossing that are proper for your baby's age.
Pediatric dentist vs. family dentist
So what if you already have a family dentist? We advise that your baby should see a pediatric dentist or a family dentist who has also specializes in pediatrics. This is because pediatric dentists not only examine, diagnose and treat children, they also have special skills for handling children even if they have dental anxiety. Visit us or call us to make an appointment for your baby.