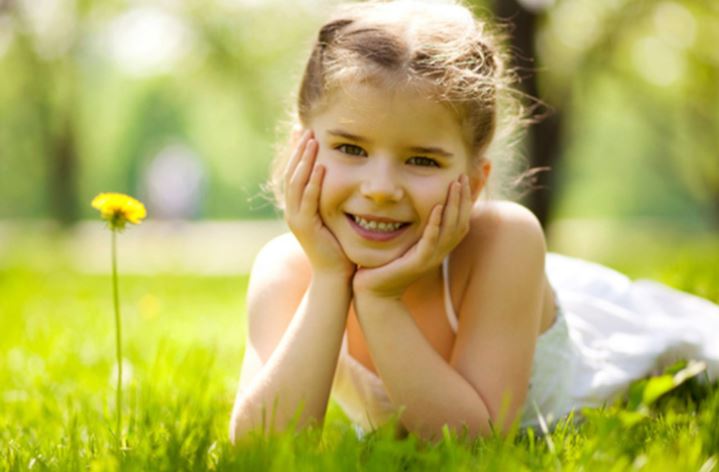 Dental emergencies need to be attended to as early as possible to achieve the best result. If your child experiences any kind of trauma, taking him or her to an emergency pediatric dentist is the right thing to do. This will ensure that any issue is addressed in time so that your child enjoys optimal oral health and a great smile. 
When to Seek Emergency Kids Pediatric Dentist 
Some of the commonest dental emergencies that require the attention of a pediatric dentist include:
Toothache

– if your child complains of a toothache, it is important that you seek emergency help. 

Knocked-out Tooth (Dental Avulsion)

– if this happens, an emergency kids pediatric dentist can save the tooth if the case is reported in time. 

Broken Tooth (Crown Fracture)

– this is a common issue, and most emergency pediatric dentists have different ways of restoring the broken tooth. 

Tooth Pushed into Jawbone (Dental Intrusion)

– this can be caused by trauma, but emergency dental care for kids will proffer a solution. 

Tooth Displacement (Luxation, Extrusion)

– the timely intervention of an emergency dentist is important to correct the problem and restore the affected tooth. 

Root Fracture

– this can be caused by direct trauma and needs immediate attention to ensure that the best result is achieved. 

Others –

there are several other dental issues a child can experience, and it is always advisable to seek emergency dental as soon as possible. 
Why Choose Amor Kids Dentistry 
Your child deserves the best, and that is the major reason to choose Amor Kids Dentistry when your child needs emergency dental care. Our experienced emergency pediatric dentist, Dr. Heivi Kim, is committed to providing passionate dental care to your children whenever they need it. She's focused on pediatric dentistry and has attended to several emergency dental issues for kids. 
Does your child need emergency dental care? Call us to book an appointment.