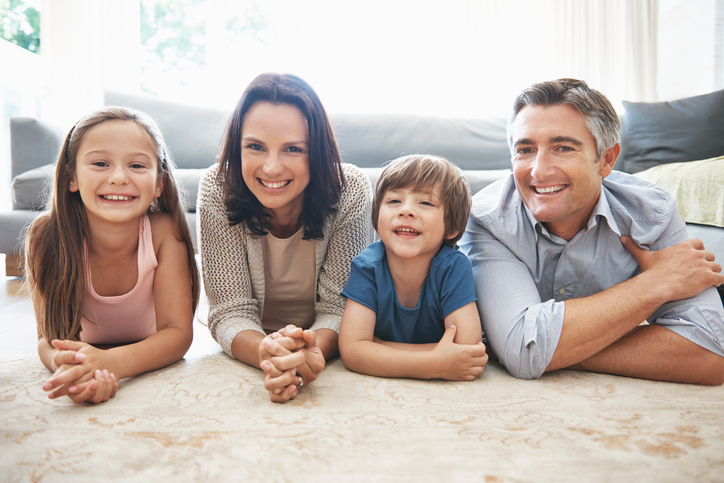 Regular pediatric dentist visits are very important to your child's health and proper oral development. Children will eat better, learn to speak better, and even perform better in school with fewer missed days if their teeth are not aching. 
Dental Checkup
While some children may look forward to visiting the dentist, most tend to be nervous about new situations. Parents have an obligation to improve the likelihood that going to the dentist will be a positive experience for their child. To do this, you should ask your kid's dentist to inform you about what procedures to expect during each visit so you can start preparing your child at home. 
Pediatric dentists recommend that children schedule regular visits, typically every six months after the first visit, though the actual interval may vary depending on your child's susceptibility to oral health issues. These regular checkups are intended to deliver basic preventive oral services such as cleanings and X-rays. 
Treatment Appointments 
If the dentist detects any problems during a routine checkup, or if your child has a dental emergency, your pediatric dentist will help you design an appropriate treatment plan that takes into consideration your child's specific needs, including anxiety and reaction to treatment. Some treatments can be completed in a single appointment while others may require several visits. And for difficult treatments, the dentist may recommend sedation dentistry to make the procedure more comfortable for the child. 
The most common tooth problem for children, cavities, can be treated in several ways, including:
Placing a tooth filling 

Removing decay and placing a cap or crown around the tooth 

Extracting a tooth that cannot be saved 
Make sure to ask questions and seek clarification from the pediatric dentist to find out the best treatment for your child. 
If you haven't taken your child to a pediatric dentist already, it's important to do so before his/her first birthday. While the pediatric dental visits in Los Angeles, CA help to remove bacteria that may cause gum disease, cavities, and other oral problems, they should be a fun adventure for your child that yields some kind of tooth-friendly reward.