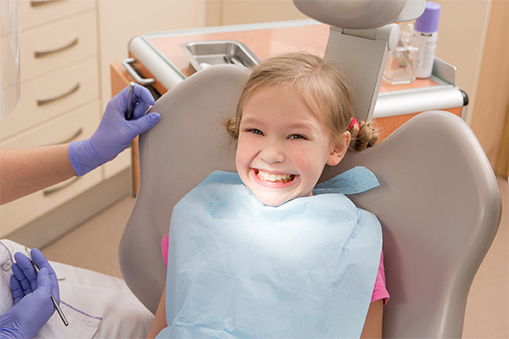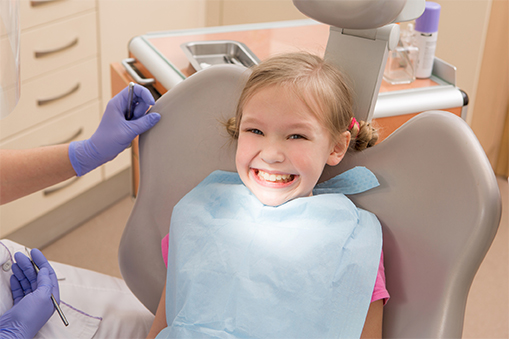 Children love to eat chocolates, candy, cookies, biscuits, ice cream, and lots of other sweet things. If care is not taken, the remnants of these foods will affect their teeth and gum. Since they are still quite young, they may be unable to care for their teeth and gum properly. Hence, it becomes a necessity for you to take care of the mouth and gums of your child. One of the ways of achieving this is by visiting the office of a professional Children Dentist in Downtown LA regularly.
In case you are in search of a top rated dentist for kids, capable of providing outstanding dental health care services to your little ones, always turn to Amor Kids Dentistry. For several years now, Amor Kids Dentistry has been recognized as one of the best Children Dentist in Downtown LA. We are known to provide a more comforting dental care services for kids all over the community.
Children's Dentist Downtown Los Angeles
At Amor Kids Dentistry, Dr. Heivi Kim and our team of dental care experts are always working towards giving your kids the best of oral health. We are a team of qualified Dentist for Kids in Downtown LA committed to offering top quality dental care services to your little kids.
Our approachable, caring, and compassionate team of dental experts will receive your children with a warm and inviting smile. We will check out the issue with their teeth and gums and offer them a fast and effective solution. We will also create a suitable oral hygiene routine to help your kids achieve the best level of oral health.
In addition, our caring dental staff also relate and work excellently with kids. Most kids are usually afraid of visiting the dental office. We will ensure that your kids feel happy, comfortable, and relaxed, for the entire duration of their stay in our dental office.
To complete it all, we will also offer dental hygiene demonstrations to your kids. These fascinating pictorial representations and colorful diagrams will help them enhance their dental cleaning ability. This is what makes us one of the best dentist for kids in downtown LA.
Why Choose Dr. Heivi Kim as Your Children Dentist in Downtown LA
At Amor Kids Dentistry, our primary aim is to help kids all over the community achieve optimum dental and oral health. Our team of compassionate, well-experienced dental experts are always ready to offer an appropriate solution to the oral health issues of your little ones.
Each and every one of our dental care services are offered with a gentle, caring touch. We will make your little ones feel at home all through their time spent at our dental office.
Visit Us Today!
If you are in need of Children Dentist in Downtown LA, visit Amor Kids Dentistry today. Our oral health and dental care experts will be available to attend to your kids.