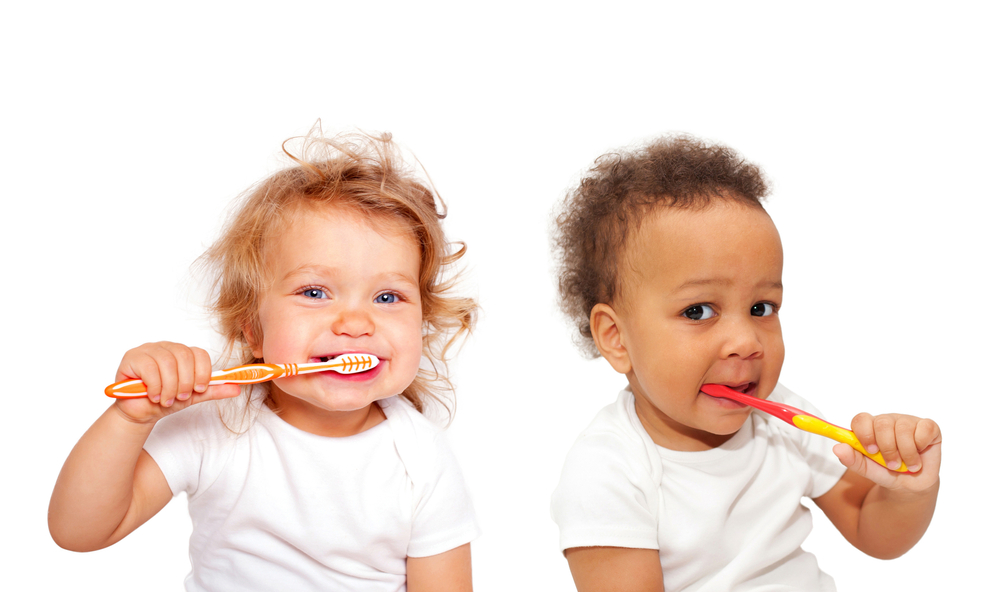 Dentistry for children is different than dentistry for adults. Kids need to feel safe and happy at the dentist, but they also need some understanding of what's happening. They should be comfortable and pain-free during their visits which is why we are the top choice when it comes to kids dental care! 
No matter if your child needs a "happy visit" or an exam, every moment you spend with us will be focused on fun relaxation, excellence…and even learning how oral health relates to other aspects of life like stronger bones (for example). Even more importantly: if your child enjoys that they come here now this will set them up for a lasting smile which leads to healthier body overall – longer lives!
How to prepare your child for their first visit to the pediatric dentist
Children often become anxious when they hear the word "hospital" or "dentist" or talk about seeing a doctor or dentist. Help them overcome this fear by letting them know you understand what they're going through and trying to help. Try these tips:
Speak positively of the dentist – Do this and talk to them about the risks associated with not visiting the dentist. 

Stay relaxed – Avoid looking tense as your child may be easily enthused and terrified as well. 

Come prepared – You may bring along your child's toys to keep them distracted at the waiting room. 

Plan a treat – A movie or a trip to the playground before or after the appointment will make your child start associating dental appointments with treats and other nice things.